Saint John the Baptist Russian Orthodox Church, Rahway, NJ Home Page
Glory to Jesus Christ! Glory Forever!

Welcome to St John The Baptist Russian Orthodox Church. We are a parish of the Orthodox Christian Faith which was established on the day of Holy Pentecost in the Year 33 AD. Our parish community is a member of the American Carpatho-Russian Orthodox Diocese of the U.S.A. whose presiding bishop is His Eminence, Metropolitan Gregory of Nyssa. The American Carpatho-Russian Orthodox Diocese is an autonomous diocese under the spiritual protection of the Ecumenical Patriarchate of Constantinople of which His All-Holiness, Ecumenical Patriarch Bartholomew I is the Primate.
Our congregation of over 70 families is multi-national, attracting members from all branches of Orthodoxy and through conversion to the Holy Orthodox Faith. Through this web site, we are pleased to be able to introduce you to the worship and fellowship as it is expressed in the life of our Parish
Parish News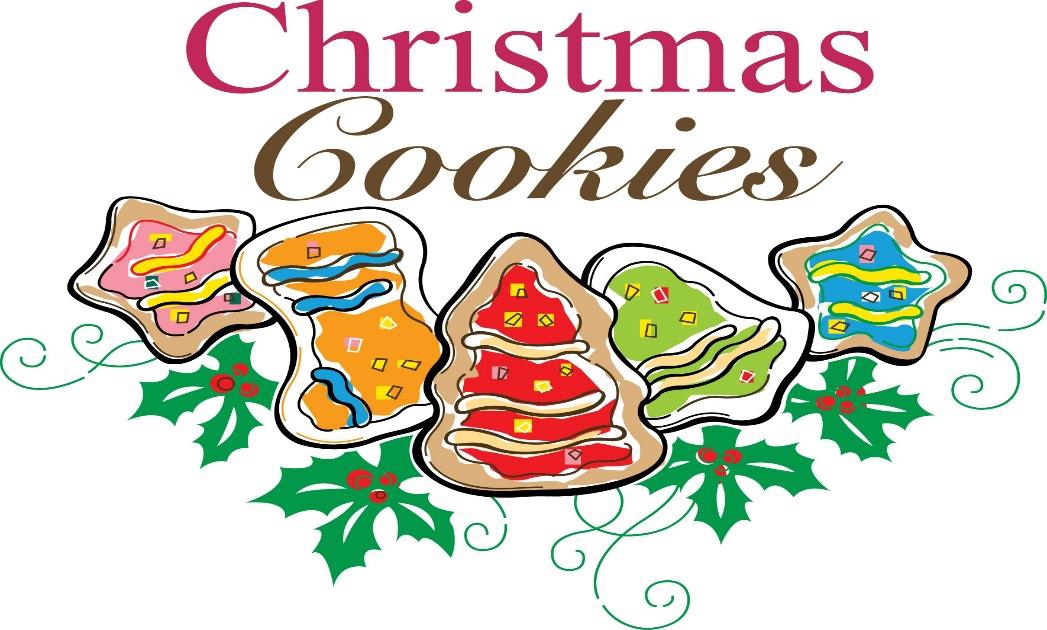 November 26, 2023
Annual Christmas Cookie Walk. Join us! Saturday Dec 9 from 9:00 to Sell-out!
Read more »
View more news »
---
Diocesan News
Upcoming Services & Events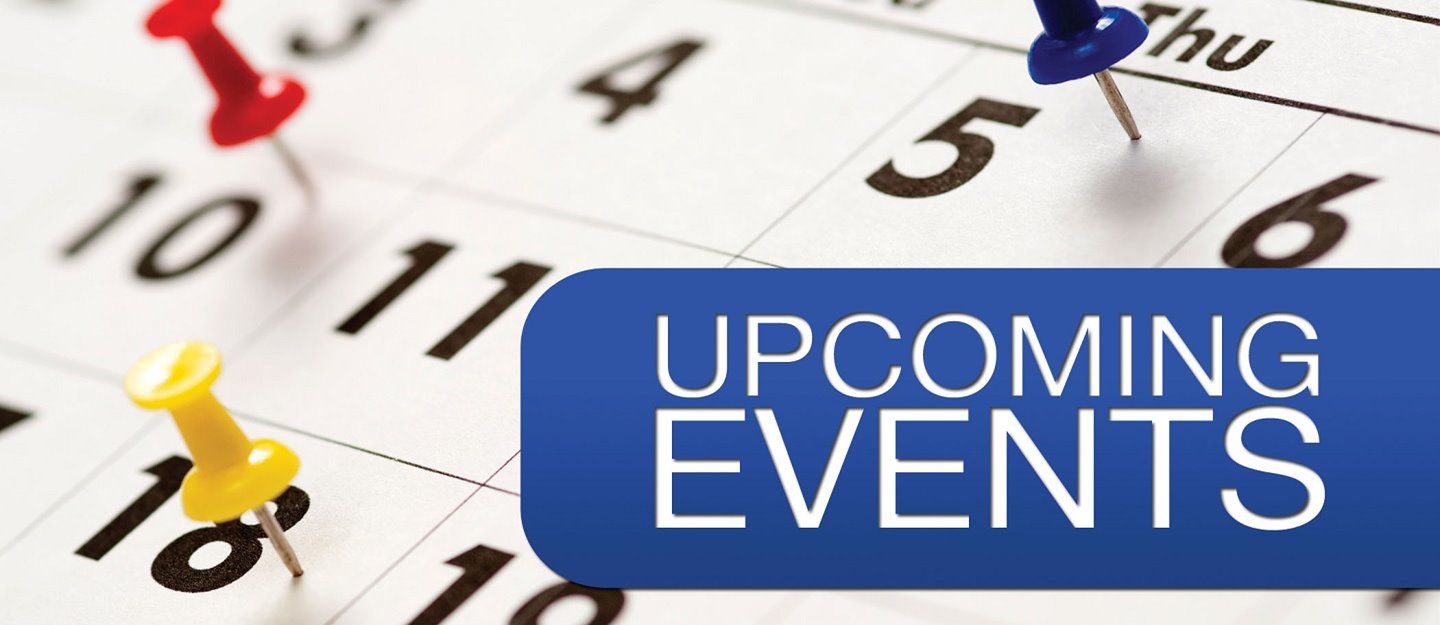 Great Vespers
Saturday, December 2 6:30 pm
Confession
Sunday, December 3 9 am
Hours
Sunday, December 3 9:15 am
Divine Liturgy
Sunday, December 3 9:30 am
Sunday School
Sunday, December 3 11 am
Vespers - Entrance of the Mother of God
Sunday, December 3 6:30 pm
View our full calendar »
Updated Church Etiquette:
- To receive Communion, place your arms across your breast, tilt your head towards the heavens and open your mouth wide.
DO NOT close your mouth on the spoon.
---
Photos
---
Videos
In Remembrance of Veteran's Day, a Panahida was offered on Sunday 11/07/2021.
A memorial wreath was placed at the foot of the Cross. At the conclusion of the ceremony a playing of "Taps" was offered. In Honor of our Veterans who have reposed in the Lord, May their Memory be Eternal - Vic Naja Pamjat!
For More Saint John's Videos: More Videos!
---
Follow Us
---
Prayer Corner
Visit the Prayer Corner for more daily readings, hymns, a monthly calendar of saints and feasts, and more.
---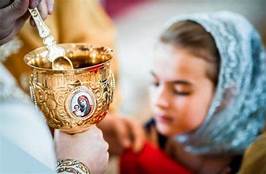 "In the fear of God, with faith and love draw near!"
Visitors and catechumens often voice opposition to the invitation to the chalice citing:
"Why do you say
'fear'
, I shouldn't be afraid of God".
For the Answer:
Learn More
Sunday School Lessons
All Parishioners-Youth & Adults-please listen to the Pod-Cast
Wisdom is earned!